Lighting Glass & Shades...


Glass shades have been around for Several centuries. François Pierre Ami Argand having one of the first patented designs in 1784. his led the way to many improvements of the original design.

Below is Agand's oil lamp patented 1784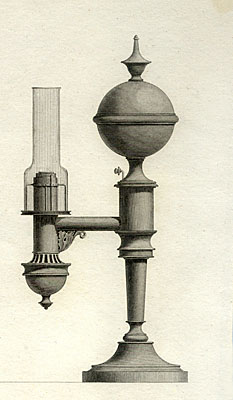 With the increasing demand for lamps, several imitations became present, but this led the way for improvements and new variations. This lamp was eventually superseded by the Kerosene lamp with the introduction of the bulbous shaped chimney around 1850's with the lamp becoming more fashionable over the years the introduction of opal and other colours, transforming the original idea.

Many shapes and colours have developed over the years, Coolie, Vesta, oil lamp, drum, Globes, storm, hurricane, tulip


Glass Shades made to order in quantities from 1 -1000+

All our shades are manufactured from Borosilicate glass, commonly used in lab equipment & cookware for its ability to with stand high intense temperatures.

Please call or email to discuss your requirements

Available in Clear, Frosted, Opal, Amber, Green, Blue, Pink, Smoke & Teal.

More colours available on request.

Also check out our restoration page.